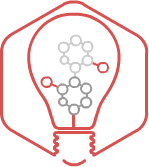 innovative and exclusive screening compounds
An original collection of 344 exclusive compounds: Your Premium Resource For Novel Screening Hits.
All molecules have been designed to ensure optimal diversity and are suitable for diverse chemical modification yielding analogs with promising IP positions. The library combines favorable drug-like and ADME-Tox properties with high potential therapeutic score.
Key features
An original collection of 344 exclusive compounds
Designed considering drug-like properties
Optimal diversity, suitable for multiple chemical modifications
Promising IP positions – Mean MW: 395
Innovative compounds with favorable lead-like (Oprea) and drug-like (Lipinski) properties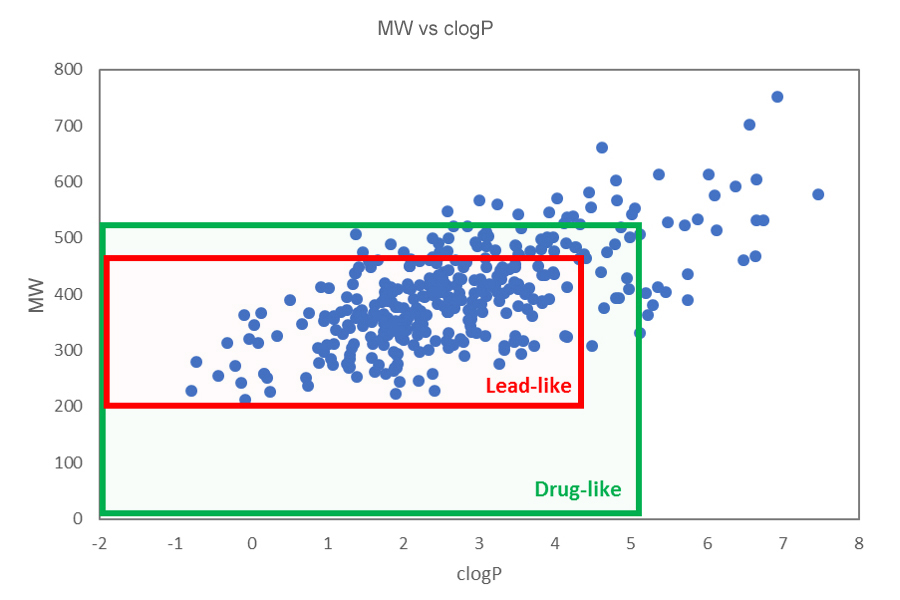 Using a structure-based approach (pharmacophore-based virtual screening), each compound was investigated for its potential interactions with protein targets ranging from CNS to oncology, cardiovascular and antimicrobial fields. Target prediction allows to claim that the selected Prestwick Original Molecules (POM) might be active in different therapeutic areas.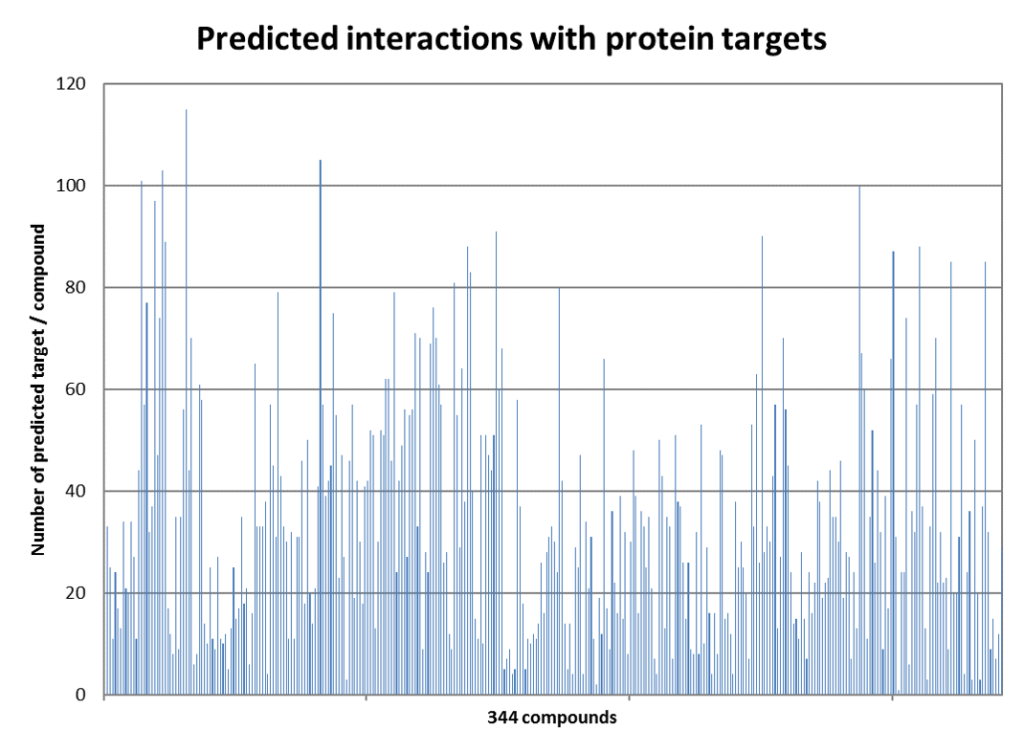 How provided?
In DMSO at 10 mM (from 100 µL up to 1 mL) ready for screening in 96 or 384 well plates. Customized library (volumes, plating) achieved under request
As dry powder in vials starting from 10 mg, with cherry-picking possibility
The database is supplied in three formats (SDF, DB, XLS)
Re-supply of any hit-compound up to 100 mg
Applications
Small molecule screening
Original starting point in hit/lead discovery programs
Request a quote